Edwina Oriwia Edkins (née Hauiti)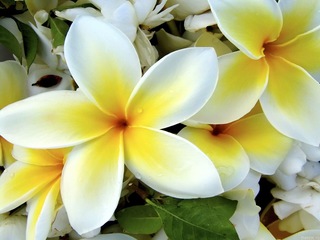 EDKINS, Edwina Oriwia, (nee Hauiti) on Thursday, 16th June 2022 Aged 60 Years.
Loved Mother of Waiheke Hauiti (Invercargill) and Ryan Edkins(Queensland, Australia). Grandmother of Richie Edkins. Edwina was married to Ronald Edkins in 1988.
Daughter of the late Raniera Te Kaipuoro Hauiti (Marangairoa Urupa)and Heni Hinerautu Hauiti (nee Karaka) (Pihapiharau Urupa)
Loving sister of Diane, Rene, Peka, Tuhiwai (deceased) Moke , Dan (deceased) Nui, Hone and Lois.
Edwina will be returning to Hinerupe Marae, Te Araroa on Sunday 19th June and will interred beside her brother Dan at Pihapiharua, Mokonui on Tuesday 21st June 2022.
Posted: Sat 18 Jun 2022