Terence Anthony McKay (Terry)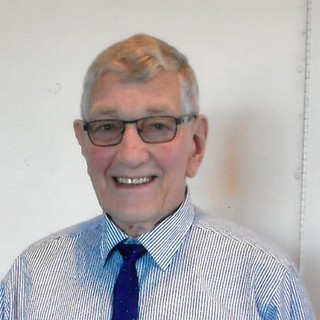 McKay Terence Anthony (Terry)
24.07.1940 -24.08.2021.
Terry passed away peacefully after a long battle with cancer.
Loving husband and best friend of Jocelyn for nearly 55 years.
Much loved father and friend of Philip and Linda (Hastings);Sonia (deceased) and Ted Mason (Dunedin); Scott and Rachel (Hamilton); Angela and Ross Rainham (P.N.) and Clark (Hastings).Special Poppa of Ella, Lucy and Rory; Ben and Abbey, Emma and Brooke; Leah and Cruize.
Rest in Peace.
Due to COVID Level 4 restrictions funeral details will be advised at a later date.
Posted: Wed 25 Aug 2021